Full Biography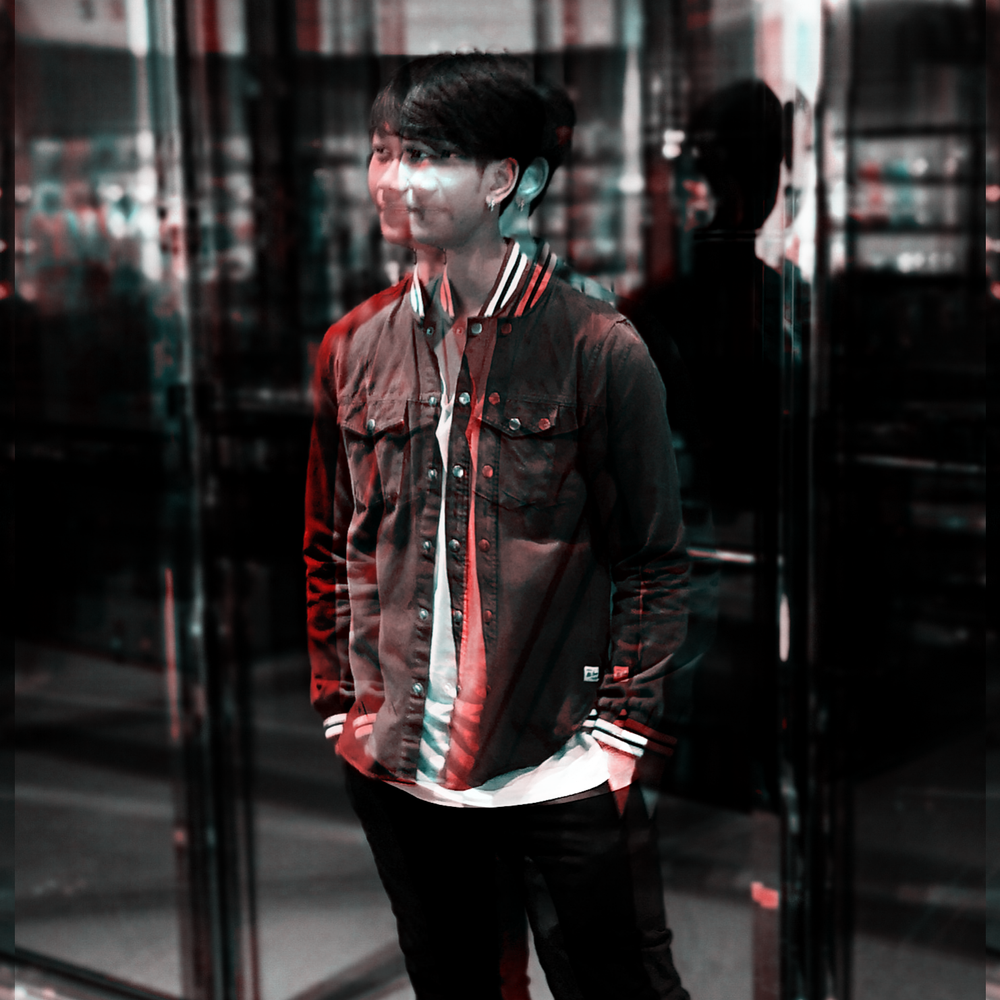 Mi§o
Misso, an Edm producer who started producing in 2016. Since then he has spent many years learning and perfecting his craft. Born in Thailand and currently studying electronic music production abroad in Germany. 
It started in 2016 when he went to his first music festival and understood the feelings and emotions that everyone shared at the festival. It was an EDM festival featuring Tiesto, Dondiabo, and Dash Berlin. One of the world's biggest DJ's known for their electronic music. After hearing and experiencing electronic music live for the first time, Misso discovered the love for electronic music. Experiencing house music, big room, and electro and all the genres that were played that night opened his mind to a different world. From that day onwards he decided that he would also like to do the same thing and be the person giving these feelings to the rest of the world.
Misso mainly focuses on EDM. However, he also likes to explore many different genres covering from jazz to creative piano compositions. Within EDM, he also produces many genres including hardstyle, Big room, House, electro, and many more. The one genre he mainly focuses on is Future House. One of Misso's favorite genres that made him become a music producer. "There is an uplifting and exciting feeling about having an offbeat hi-hat in EDM. The mixture Deep-House and UK Garage makes a perfect combination". Misso does like to explore the beauties of different genres through experimentations and is not afraid to try anything new. He pushes the limits of genres and is focused on spreading the message that is  'Music' to the world. Expect the diversity of his genres and compelling music. 
Misso believes that music is the easiest language that really connects people from all around the world. "As long as your music is showing what you are trying to say, then you have successfully communicated with the audience. From that point, it depends on what you are trying to say and what you want to make the audience feel."